YONGJIE has been in plastic pelletizing machine industry since 2001 and started to export since 2004.  Our factory covers a total land of 20,000 square meters. We have 10 experienced engineers, who have been in the plastic extruder industry for more than 20 years, and 60 sophisticated technical workers.
We have 15 sets of processing machines for the production of screws and barrels, gearbox, etc (key parts and technology of plastic pelletizing machine), including two CNC machines for precision treatment of machine parts. And the monthly output of plastic extruders reaches 20 sets.
Our factory is certificated to ISO9001:2008, and all our machines are conformed to CE standards.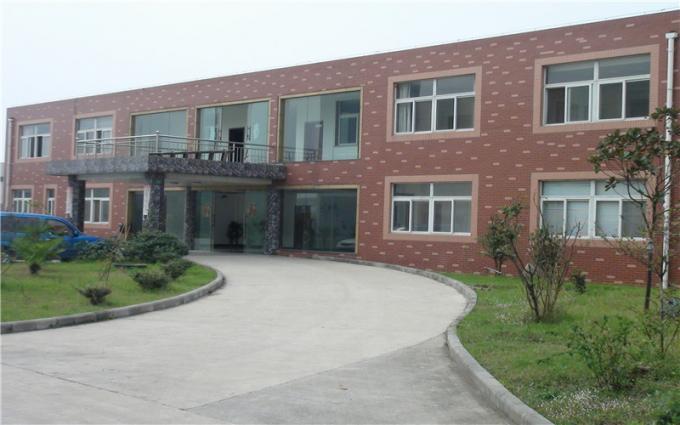 Office buidling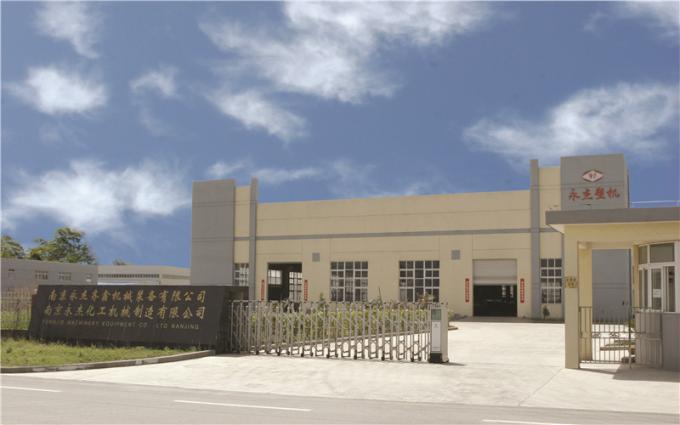 Factory outside view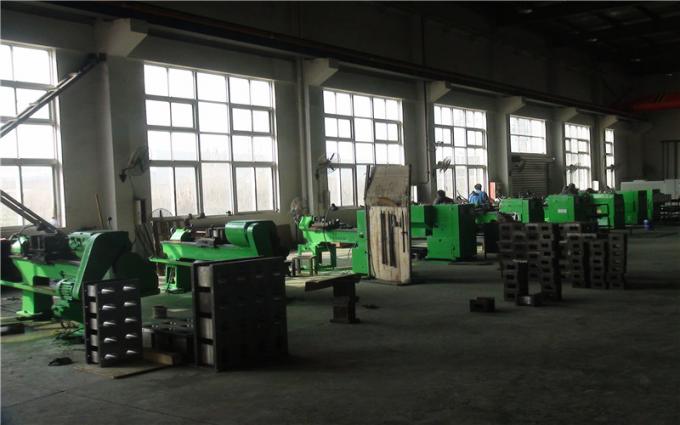 Parts Processing Department(screw and barrel processing by milling and CNC machine)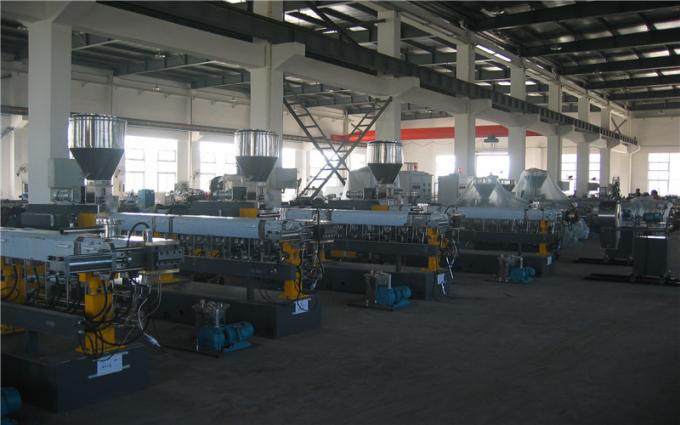 Plastic extruder assembly department